Outsourcing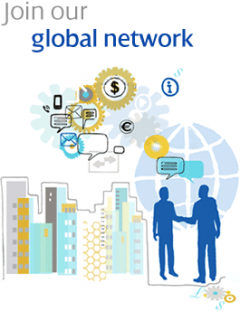 Outsourcing
 Outsourcing is our direct involvement in customer's activities, which will enable you to reduce costs, disregard risks and focus on your main activities.
The following services are offered under outsourcing:
    ▪ Accounting Service
We offer:
    – Ongoing accounting service.
It includes: maintaining accounts, preparation and submission of tax declarations, unlimited consultations regarding financial and tax related issues, preparation of primary documents, bank transfers, preparation of monthly and quarterly financial reports, management reporting.
We will assign our employees to provide the services at your office if necessary.
    – Identification of account balances.
It means checking balances for previous periods and making adjustments to correct errors in accounting and tax records. This will minimize tax related risks and will enable you to have complete report on the prior accounting situation in the company.
    – Preparation of tax declarations.
If you would like to save costs and report for tax purposes in compliance with the tax legislation, we will help you in preparing monthly and annual tax declarations.
    – Render chief accountant's service.
A company might have an accountant or have an accounting division but may still need independent confirmation of their work performed. We are ready to take a responsibility of Chief Accountant – we will provide monitoring of your internal accounting system and confirm tax declarations.
    – Payroll management and declaration.
We offer our support in payroll management, which includes recording declaration and payment, if necessary, related to payroll.
    ▪ Other types of professional services based on a customer's needs..